Sydney Solar Panel Cleaning Services | Unlock Up to 35% More Efficiency for Your Solar Panels
Are you making the most of the abundant Sydney sunshine? Solar panels are a fantastic way to harness the power of the sun and reduce your carbon footprint while enjoying significant energy cost savings. But to truly maximize the benefits of your solar investment, regular maintenance and cleaning are essential.
Request a free quote today!
How Dirty Panels Affect Solar Efficiency?
Well, it's like this: when your solar panels get covered in stuff like dust, bird droppings, or general grime, they can't do their job properly. These contaminants act like a shield, blocking the sunlight from reaching the photovoltaic cells.
The result? Reduced energy production. Even a thin layer of dirt can make your panels lose up to 25% efficiency, and sometimes even more! That's a lot of lost savings. To keep your solar panels performing at their best, regular cleaning is a must. So, let's get those panels shining and producing more clean energy – it's good for your wallet and the planet!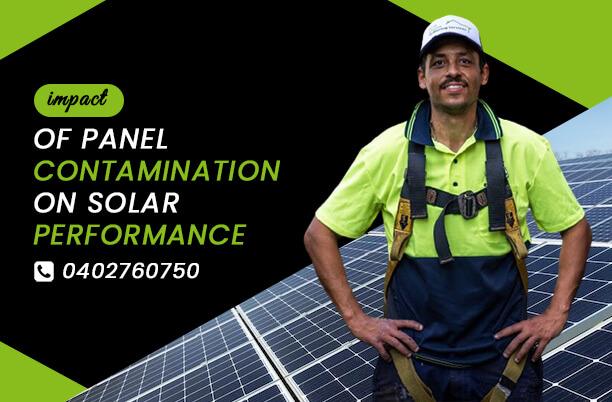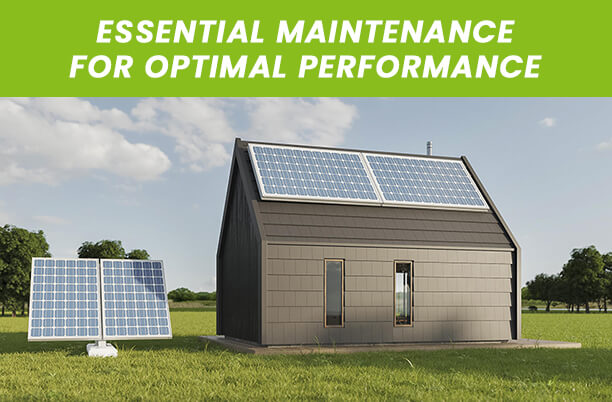 Save More Energy with Regular Solar Panel Care in Sydney
Let's talk about how you can save more energy with some regular TLC for your solar panels right here in sunny Sydney. We all know that Sydney gets its fair share of sunshine, making solar panels a fantastic way to cut your energy bills and do your bit for the environment. But to really make the most of your solar setup, you need to take care of it.
At First Choice Solar Panel Cleaning Sydney, we've got your back. We get that Sydney homes need a special kind of solar panel maintenance to ensure your system is running at its best.

Why Should You Care About Regular Solar Panel Cleaning in Sydney?
First, when your solar panels are covered in dirt, they can't soak up the sun like they should. Regular cleaning means more sunlight can be converted into electricity, which equals more savings on your energy bills.
But there's more: clean panels last longer. Regular cleaning keeps your panels in tip-top shape, preventing damage and rust. It's like giving your solar setup a longer lease on life.
Boosting Solar Energy Efficiency in Your Neighborhood
We're all about boosting solar energy efficiency in Sydney. It's not just good for your wallet; it's great for the planet. Sydney's climate is perfect for solar power, so let's make the most of it. Cleaner, more efficient panels mean you're using less traditional energy, reducing your carbon footprint, and helping create a greener, more sustainable community.
Ready to save more energy and increase your solar efficiency in Sydney? Get in touch with First Choice Solar Panel Cleaning Sydney today, and let's make your panels shine like never before. Your energy savings and the environment will thank you!
Why Should I Hire A Professional Solar Panel Cleaner?
When it comes to maintaining your solar panels, hiring a professional cleaner can be a game-changer for several key reasons. First and foremost, it's all about saving time and money. Professionals have the expertise and equipment to efficiently clean your panels, ensuring they operate at peak performance. This translates to more energy production and, ultimately, cost savings on your electricity bills. Moreover, professional cleanings can identify minor issues before they escalate into costly repairs, adding to your long-term savings.
Beyond the financial benefits, clean panels enhance your property's appearance. A polished, well-maintained solar array can boost the curb appeal of your home or business and overall aesthetic.
Choosing a professional cleaner also aligns with environmental responsibility. Many professionals use eco-friendly cleaning methods, minimizing the environmental impact of the cleaning process.
Finally, opting for a local professional ensures reliability and quick response times if you ever need assistance. It's a win-win: supporting local businesses and having peace of mind that help is readily available when you need it. So, when you're thinking about the benefits of hiring a professional solar panel cleaner, consider the time and cost savings, improved property appearance, environmental responsibility, and local reliability that come with it.
And don't forget about local reliability. When you hire a professional in your area, you're supporting local businesses and ensuring that help is just a call away when you need it. So, when it comes to keeping your solar panels in tip-top shape, a professional cleaner can make all the difference – saving you time and money, boosting your property's curb appeal, and contributing to a greener, more reliable community.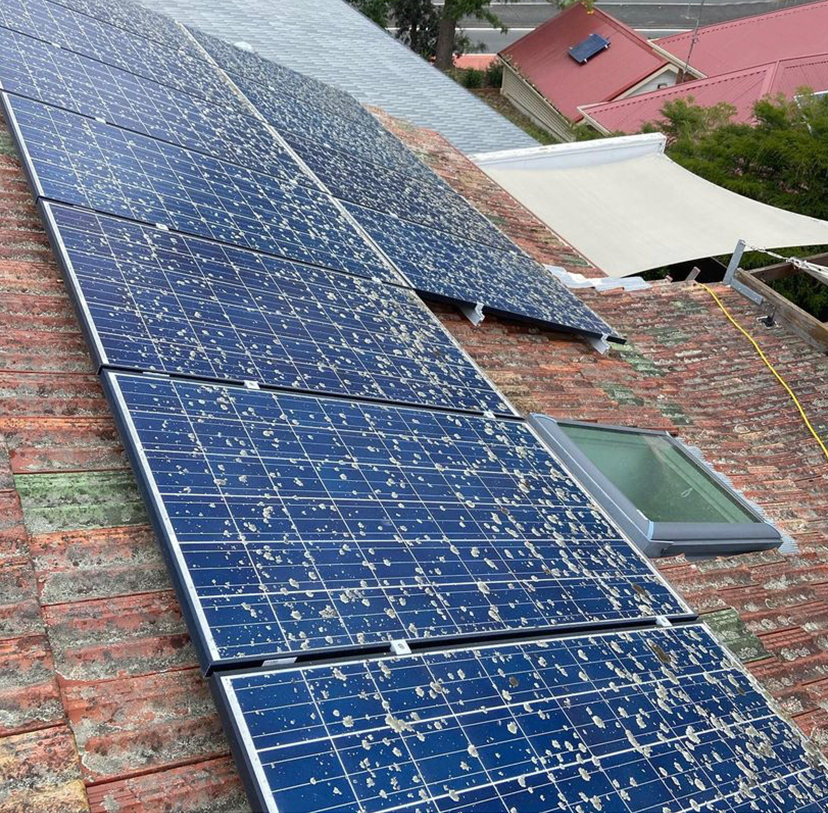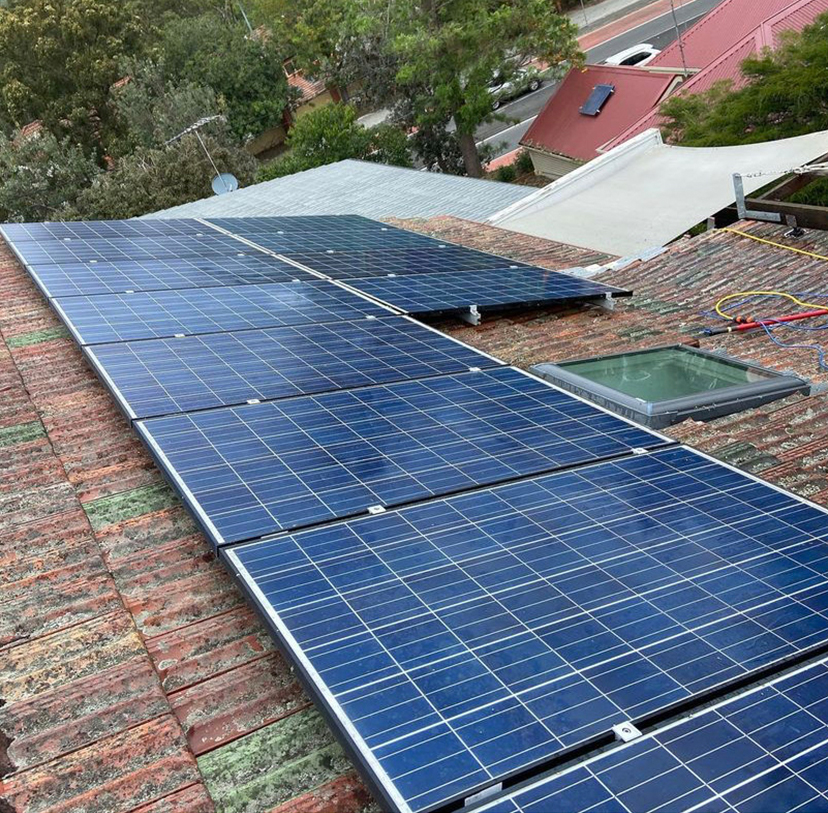 Comprehensive Solutions for Mould Growth and Wood Rot by First Choice Gutter Services
Whether it's restoring your living space to its pristine condition or preventing further damage, we have the expertise you need. Read on to explore how our mould growth and wood rot repair services can protect your investment and enhance your peace of mind.
Our solutions for dealing with mold and wood rot are comprehensive and tailored to address these common property issues effectively. Here's an overview of how we tackle them.
Solar Panel Cleaning for Residential Homeowners in Sydney
For homeowners in Sydney, ensuring the efficiency of your solar panels is crucial. Our residential solar panel cleaning service is tailored to meet your specific needs, helping you get the most out of your solar investment. With Sydney's abundant sunshine, clean panels mean increased energy production, reducing your electricity costs while contributing to a greener future.
Let us take care of your solar panel maintenance, so you can relax while we use the best tools and expertise to keep your solar system in pristine condition.
Solar Panel Cleaning for Commercial Property Owners in Sydney
Maximizing energy efficiency is essential for businesses in Sydney. Our commercial solar panel cleaning service is designed to meet the unique needs of commercial property owners, ensuring that your solar panels operate at peak performance. With Sydney's ample sunlight, clean panels lead to increased energy production, reducing operational costs and supporting sustainability goals.
Let us handle your solar panel maintenance, allowing you to focus on your business while we keep your solar system at its best. Rely on our experts to maintain your commercial solar panels, ensuring they shine brightly and contribute to your bottom line.
Solar Panel Cleaning for Strata Buildings in Sydney
In the dynamic landscape of Sydney's strata buildings, solar panel maintenance is paramount. Our specialized service for strata buildings ensures that your solar panels function at their best. We address the unique needs of multi-unit complexes, providing efficient and reliable cleaning services. Sydney's sunshine is a valuable resource, and our professional approach maximizes energy production. With a focus on strata buildings, we offer tailored solutions that not only enhance efficiency but also extend the life of your solar panels. Trust First Choice's expertise to maintain your solar panels, ensuring they remain clean, efficient, and contributing to a sustainable future for your strata community.
Our Solar Panel Cleaning Methods
Bringing Clarity to Solar Efficiency.
When it comes to maintaining the efficiency of your solar panels, the right cleaning methods make all the difference. At Solar Panel Cleaning Sydney, we pride ourselves on our meticulous approach to ensuring your solar panels are in optimal condition.
Our methods are built on a foundation of expertise, experience, and a commitment to delivering the best results. We understand that clean solar panels translate into increased energy production, ultimately saving you money and reducing your environmental footprint.
Our process begins with a thorough assessment of your solar panel system. We take into account your specific setup, the prevailing environmental conditions, and any unique challenges that may be present. This initial assessment guides our approach, allowing us to tailor our cleaning methods to your individual needs.
We employ a combination of manual cleaning techniques and advanced cleaning equipment to remove dust, dirt, bird droppings, and other contaminants that can accumulate on your panels. Our team of professionals uses eco-friendly cleaning solutions, ensuring minimal environmental impact while maximizing your panel's performance.
Whether you're a homeowner, a business owner, or manage a solar farm, our solar panel cleaning methods are designed to enhance efficiency and extend the life of your solar panels.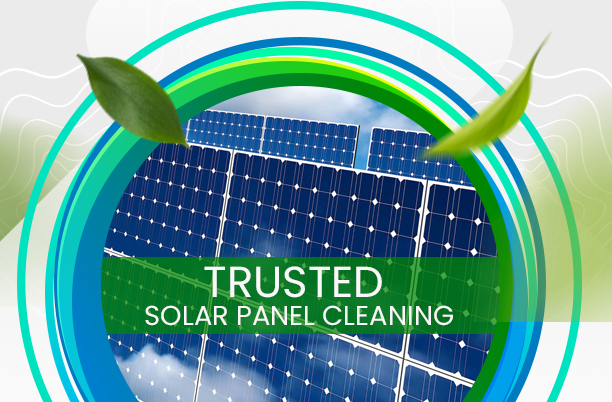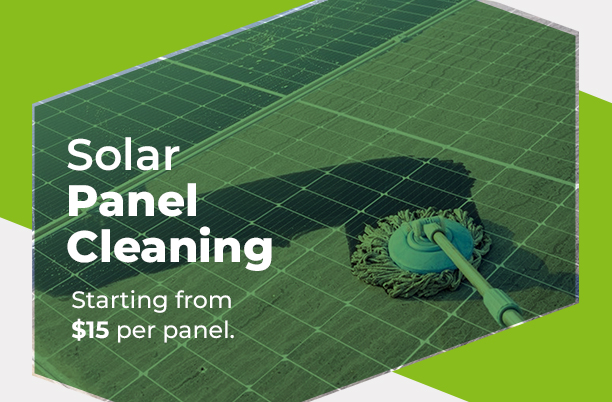 The Cost of Solar Panels Cleaning Services in Sydney
Affordable Brilliance in Solar Panel Cleaning!
Curious about the pricing of our solar panel cleaning services? We keep it straightforward and budget-friendly. At First Choice Solar Panel Cleaning, we offer competitive rates that won't break the bank.
We understand the importance of maintaining your solar panels without breaking the budget. Our pricing is designed to be affordable, ensuring that you get the best value for your investment. We believe in providing top-notch service at a cost that you'll find hard to beat in the market.
Why pay more for clean, efficient solar panels when you can have our expert team at the most competitive prices in Sydney? We make it easy and cost-effective for you to enjoy the benefits of a well-maintained solar system. Choose First Choice Solar Panel Cleaning for quality service without the hefty price tag, and let us help you save money while maximizing your energy production.
Professional Solar Cleaning Services in Sydney and Nearby Areas
Our professional solar cleaning services extend beyond Sydney to cater to the surrounding regions, ensuring optimal solar panel performance. Whether you reside in Western Sydney, Northern Beaches, North Shore, Eastern Suburbs, Inner West, Hills District, Sutherland Shire, South Sydney, or Greater Western Sydney, our expert team is ready to assist you.
We bring our expertise to your doorstep, offering top-quality solar panel maintenance to homeowners and businesses throughout these diverse and vibrant areas, helping you harness the full potential of your solar investment.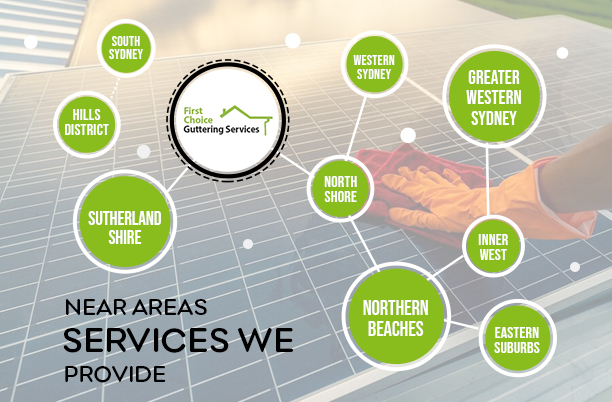 Solar Panel Cleaning FAQs
Enlightening Your Solar Journey!
Why Is It Important To Clean My Solar Panels?
Regular cleaning of your solar panels is essential to maintain their efficiency. Dust, dirt, and other debris can accumulate on the surface, reducing sunlight absorption and hindering energy production.
Why is cleaning solar panels necessary?
Cleaning solar panels is necessary to ensure they operate at peak performance. Dirty panels can lose efficiency, resulting in decreased energy production and higher electricity costs.
How often should I clean my solar panels in Sydney?
The frequency of cleaning depends on your specific location and environmental conditions. Generally, we recommend cleaning at least once or twice a year to maintain optimal performance.
Is it safe to use professional solar panel cleaning services near Sydney homes?
Yes, it is safe to use professional services. Our experts follow safety protocols to ensure a secure and efficient cleaning process.
How much does solar panel cleaning cost in Sydney?
The cost varies based on factors like the size of your system and the extent of cleaning needed. Contact us for a personalized quote.

How Often Should I Clean My Solar Panel In Sydney?
The ideal cleaning frequency in Sydney may vary, but a general guideline is at least once or twice a year. However, local conditions and specific circumstances may influence the recommended cleaning schedule.
Tim And Liz Bowland
2023-02-18
Ben was punctual, helpful with explaining what was causing the leak in my roof and after today's huge storm his work stood up for itself. I have no hesitation in recommending his business.
Extremely professional; excellent work. Lovely man;will definitely use a gain and highly recommend
Gutter repairs and cleaning
Great job from Benji and the team, very happy with the job done. Would definitely recommend and will use again
Steve Skleparis
2021-05-29
Great quality and very professional
I have replaced rooftop tiles and cleaned gutter through First Choice Gutter Services. They have done amazing job in timely manner. I am satisfied with their skill, professionalism and customer service. Thank you Ben.
They came to our house promptly, nothing was a trouble. They were highly efficient and got our gutters cleaned and reattached where they were falling down all within 1/2hr. Would highly recommend
Teriza Nematalla
2020-04-27
What a gem Dan was!! He was so prompt to get back to me. Was able to go to the property I advised him about the same day and get the job done as promised. He was very polite & pleasant to speak to on the phone. He gave me a heads-up of when he will get there and sent me before and after pictures of the work done. Definitely very happy with how it worked out. I will by all means recommend him and use his service again in the near future. Thank you Dan
contact windows
2020-01-31
Brilliant service, excellent communication. Super thorough and went above and beyond what was asked for and quoted on. Would highly recommend Ben and First Choice Gutter Cleaning
Ben provided excellent sevice and kept me informed when he would arrive to quote and complete the job.Reccomend his services without hesitation. ..