Gutter Cleaning Services in Eastern Suburbs, Western Sydney.
We cover all Commercial & Government Buildings, Strata, Body Corp,
Help & Advice Comes Free 0402760750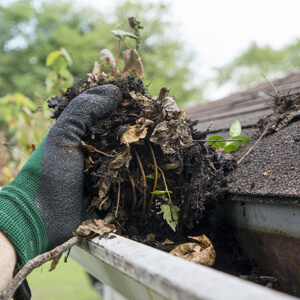 Gutters are meant to collect rainwater and divert it away from your house through a water channeling system underground. By successfully shifting water away from your house, a gutter guards your basement and house...
Gutters serve the purpose of controlling the flow of rainwater, hence protecting the foundation, walls, and roof of your house. All in all, they are an integral piece of the well-being of your house....